Please find the links to mental health services below.
CancerCare have some amazing resources that can be accessed, and they also have support networks available.
Email: tct@cancercare.org.uk – Text: 07860 018278 – Website: www.cancercare.org.uk
Thier centres: Lancaster – 01524 381820 – Slynedales, Slyne Road, LA2 6ST & Morecambe – 01524 381820 – 34 Northumberland Street, LA4 4AY
Below are some more options for online/phone support that can be accessed.
Self-referral
The following links direct you to self-referral forms that can be completed without the input of a GP or educational professional:
CAMHS:
Minds Matters (16+ services):
If you feel that you or your child as risk, please do not hesitate in contacting emergency services or going to the emergency department.
Any further help or support that you may require please do not hesitate to contact Mr Fox or the Year Leaders via email.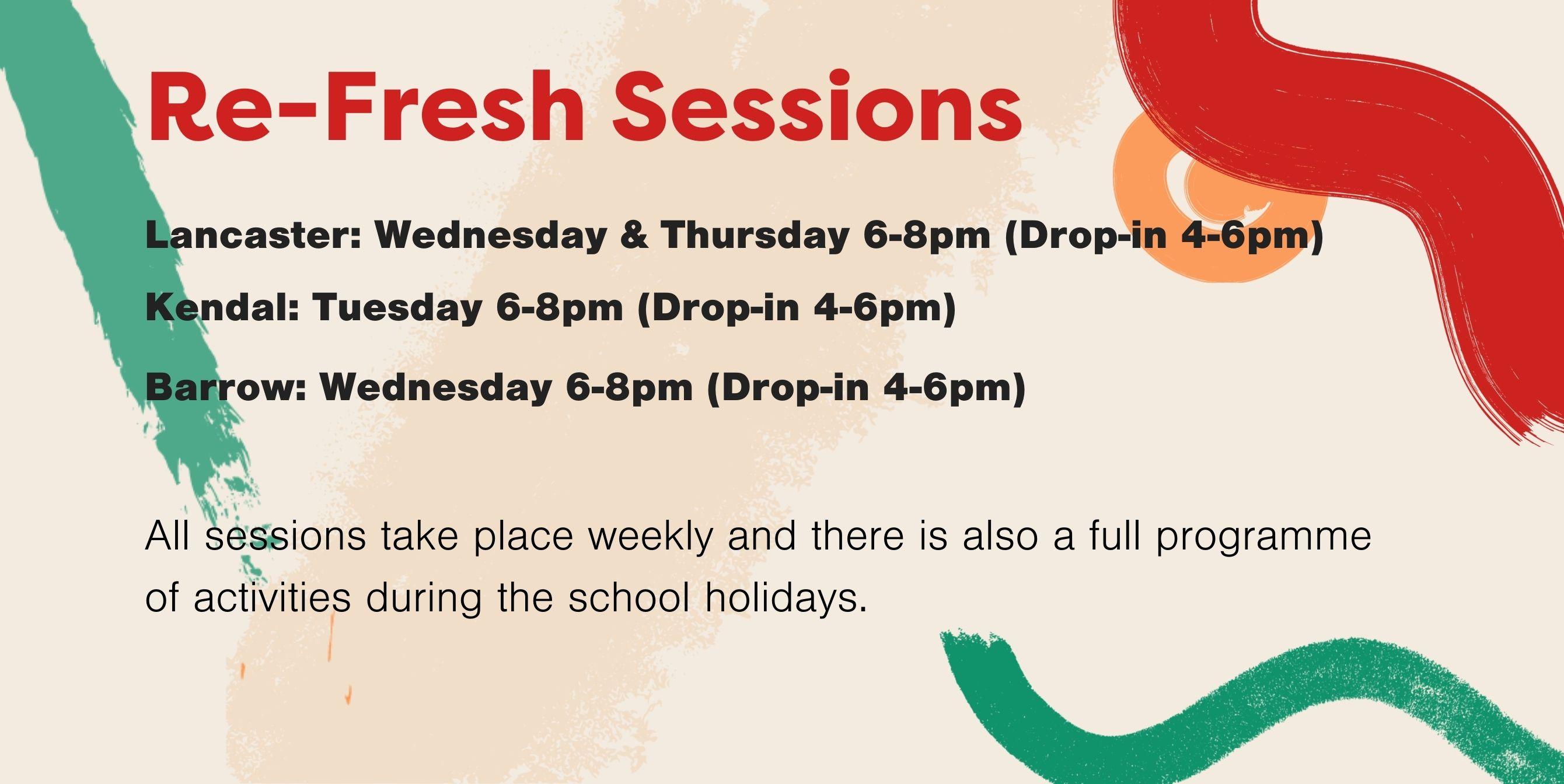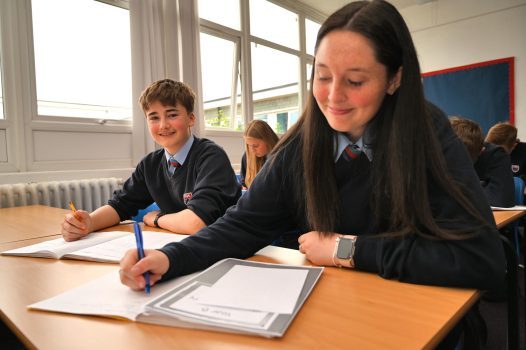 Pupils treat each other with kindness
Ofsted 2021